Submit your trivia questions
Send us your best Stargate trivia questions! We're challenging our Stargate guests on a semi-regular basis. Can you stump them?
So that we can send multiple questions to "Dial the Gate" in a single batch, submit your questions in groups of three. Please include ONE question you consider to be easy, ONE medium difficulty, and ONE hard. (If you don't have three questions, you are also welcome to submit just one or two.)
Questions should be drawn from the original feature film or the live-action TV series. Avoid questions that require knowledge of tie-in novels, comic books, roleplaying games, or other licensed products.
If you have more than three questions to give to us, submit three here and then reload this page to enter three more. Thank you for contributing to the fun on "Dial the Gate!"
If you'd like to contact David Read and "Dial the Gate" about something other than trivia, click here.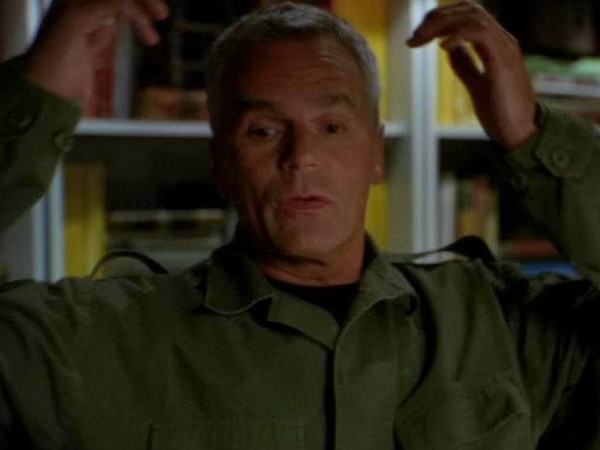 Fill the form below to send your questions.