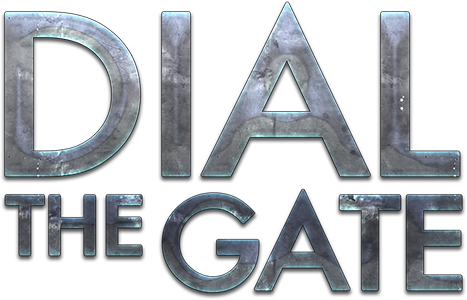 Dial the Gate aims to celebrate the success of the Stargate television and movie franchise with the creators and fans in long-form, multi-part retrospective interviews.
Join us on YouTube and participate in select livestream conversations!
TUNE IN LIVE ON WEEKENDS!
Season Two of Dial the Gate is in production!
We are thrilled to continue LIVE and pre-recorded shows into the Spring
and early Summer of 2022!
Meanwhile, follow "Dial the Gate" on YouTube for all videos!
Latest Videos
Upcoming Shows
Summer Break!

Summer Break until September. Stay cool 🙂
Latest Poll
(Answers are from left-to-right)

Loading ...
MAYBOURNE!
""
Col. Jack O'Neill