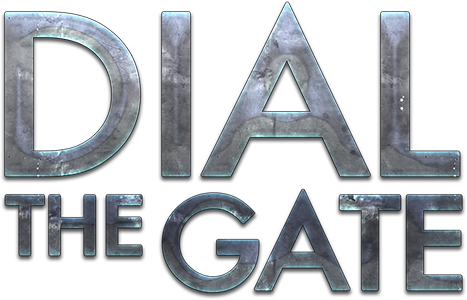 Dial the Gate aims to celebrate the success of the Stargate television and movie franchise with the creators and fans in long-form, multi-part retrospective interviews.
Join us on YouTube and participate in select livestream conversations!
TUNE IN LIVE ON WEEKENDS!
Season Two of Dial the Gate has begun!
This season is mixed with both live and pre-recorded episodes into the winter and spring.
Meanwhile, follow "Dial the Gate" on YouTube for all videos!
Latest Videos
Time Until Our Next Event:
Brian J. Smith, (Actor, Stargate Universe) | Saturday, January 15th at 10AM PT / 1PM ET