Dial the Gate
hosted by David Read
Dial the Gate is a YouTube podcast series which aims to celebrate the success of the Stargate television and movie franchise with the creators and fans in long-form, multi-part retrospective interviews.
David Read is the host and executive producer of Dial the Gate. He has been reporting on the Stargate franchise via GateWorld.net since he was 18 years old. He has written for the Official Stargate Magazine, sold Stargate costumes and props through the Propworx auction house, and managed the online community of the ill-fated Stargate Worlds Massively Multiplayer video game. When not working on a Stargate-related project, you'll likely find him watching Star Trek. He enjoys traveling abroad and meeting new people.
Join us on YouTube and participate in select livestream conversations!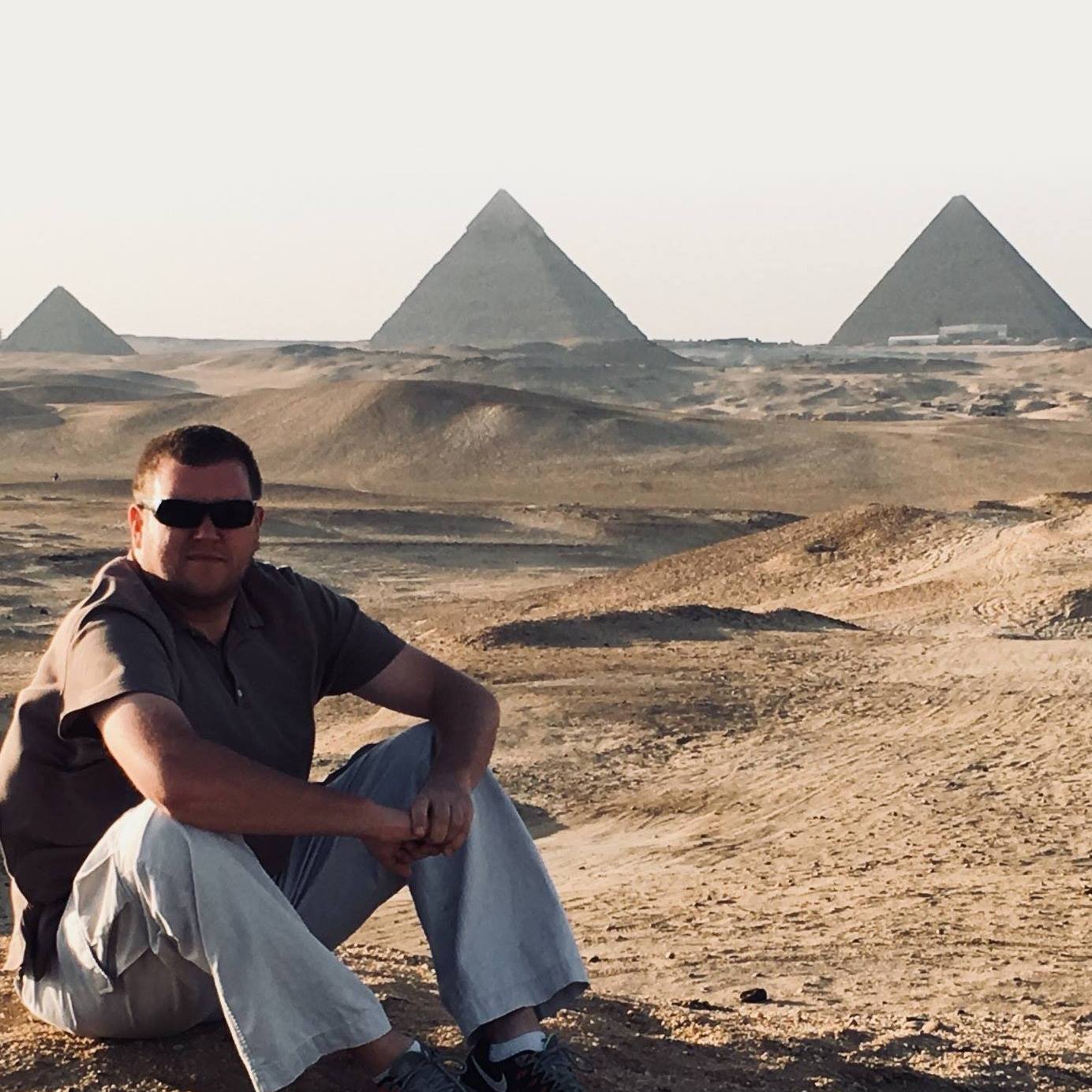 Have a question? Contact us.